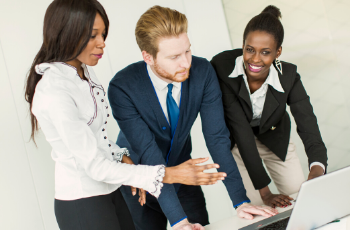 Mission Statement
Recognising & Developing World Class Office Professionals through Business & Management Skills Training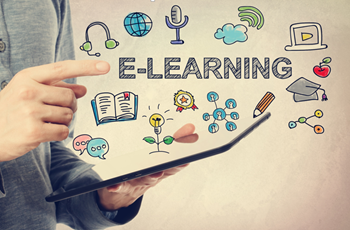 Global Training Experts since 2006 delivering E-learning, Open Courses , In House Programmes, Coaching and Mentoring, CPD Professional Membership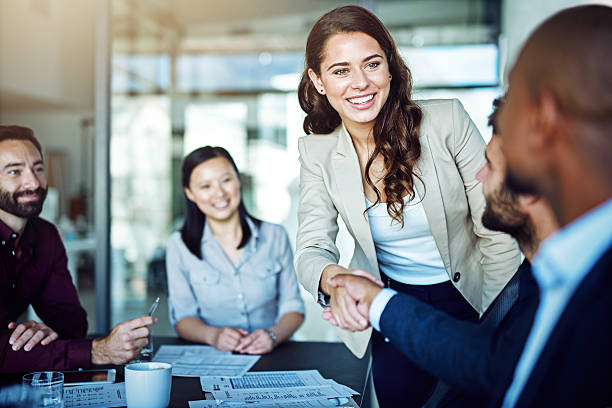 Creating Opportunities
Our ground breaking Academic Research highlighted the untapped skills and potential of Office Professionals to progress up the career ladder
Think you are ready?
You will get awesome learning and development
You will be connected with an International Training Expert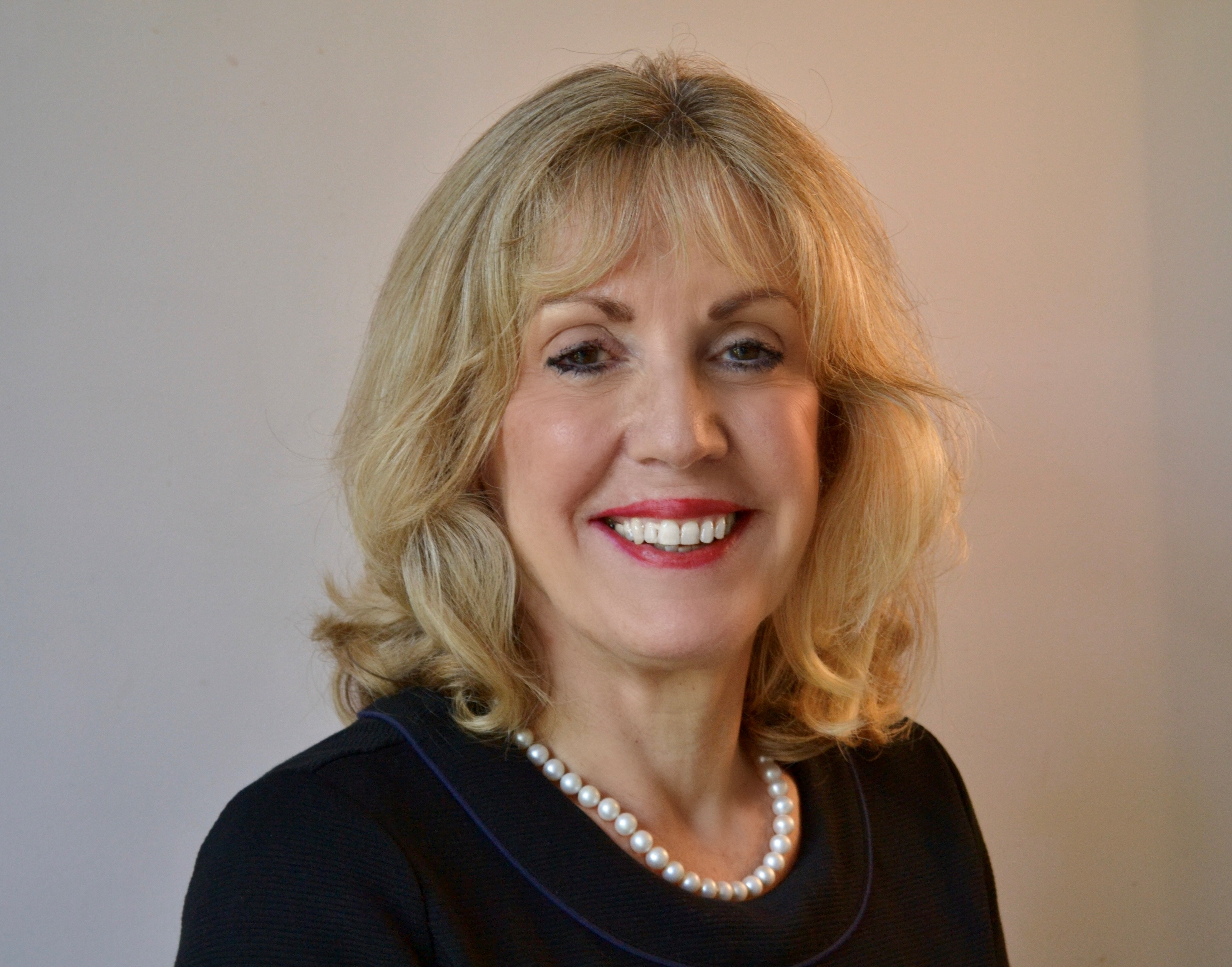 Welcome!
I am Rosemary Parr, Director & Business Skills Trainer & Coach.
We live in an era where lifelong learning is now the norm.
Technology advances are accelerating organisational change. 
In the next 10 years everyone will need to learn new skills.
Employees with a growth mind-set will do well.
I have had the privilege to train thousands of employees across the world. I wanted to reach out to as many of you as I can with our E-Learning Platform.  
Enjoy the sessions and welcome to our Community.
Business Skills Development
Increase your commercial and business knowledge 
Become a soft skills & tech knowledge expert
Demonstrate to your employer your self motivation
Refine your critical thinking skills 
Be confident in your problem solving
Showcase your managerial expertise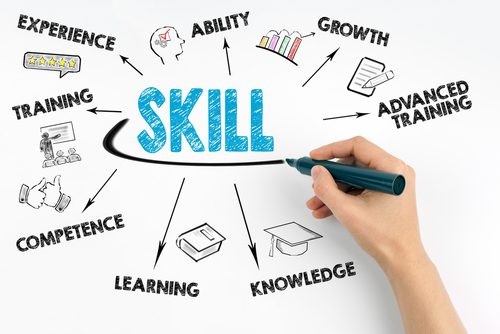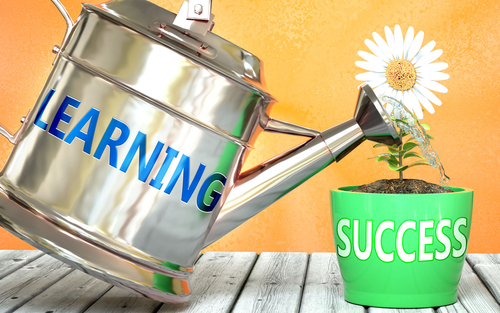 You are eligible for CPD points on completion of courses
Our content is accessible 24 hours a day
You can re-watch for further understanding
The courses are relevant, mobile & self-paced
Improves your time management
Courses delivered by experienced & qualified Trainers
Affordable Learning
Pay in USD or GBP
Prices start at £10/$14 USD - £199/$275 USD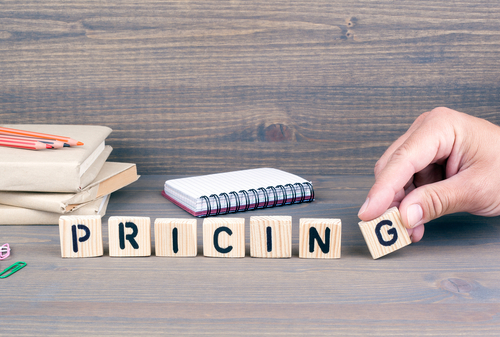 Our Training Courses
Available in GBP & USD
Our customers believe in us ...
Sign up to our Newsletter
We train and develop Office Professionals in organisations across the globe, improving opportunities for career progression